Welcome to the Rockstar Games Wiki!
This Wiki is about the successful British game publisher
Rockstar Games
.
Anyone can edit!
2,349 pages
and
226 articles
.
Click on something below to get started!
Help us make this the biggest guide for the Rockstar Games company!
(Before you start editing, please read our rules first.)
Grand Theft Auto IV (known also as GTA 4 or GTA IV) is a crime-sandbox game that was developed by Rockstar North, was published by Rockstar Games, and was released in April 2008 to the PlayStation 3 and the Xbox 360, and in December 2008 to the PC. GTA IV is the forth main game in the Grand Theft Auto, and the first game in the GTA IV Era series, and followes the story of Niko Bellic, an Eastren European immigrant who came to Liberty City, in order to find and kill the man who betrayed him ten years ago.
Read more • Other featured articles
Max Payne 3 Trailer #2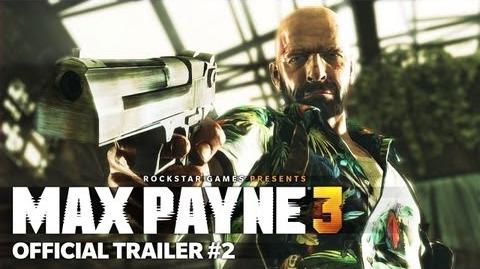 GTA V Teaser Trailer
A list of tasks that need done on this wiki.
Adding photos
Adding pages
Expanding article stubs
Adding categorys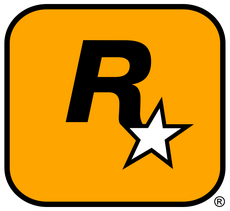 Ad blocker interference detected!
Wikia is a free-to-use site that makes money from advertising. We have a modified experience for viewers using ad blockers

Wikia is not accessible if you've made further modifications. Remove the custom ad blocker rule(s) and the page will load as expected.